The holidays are a prime time for cybercriminals to attack websites, specifically ones tied to stores and major retail chains.
That's why cybersecurity and online cyber defense is even more important during the holiday season.
Cybercriminals will utilize phishing, ransomware, and malicious code on websites to entice unsuspecting customers into clickbait. These phony links allow cyber attackers to commit identity theft, credit card fraud, and more.
Since most people will be shopping from home this year, it's a good idea to increase online security measures for your site, so as to prevent hacking and phishing.
Here are 3 ways hackers may try to use the holiday season to their advantage, and how you can increase your security to combat attacks.
1. Hackers can utilize third-party apps as a way to break into your site.
While using a third-party app for shipping, payment, or social media may seem like a good idea, it's just one more way for hackers to infiltrate your site. Utilize a cybersecurity company to review your site for any potential gaps, including third-party app performance. Baran Agency specializes in reviewing online security and can help you feel safe and secure for the upcoming holiday season.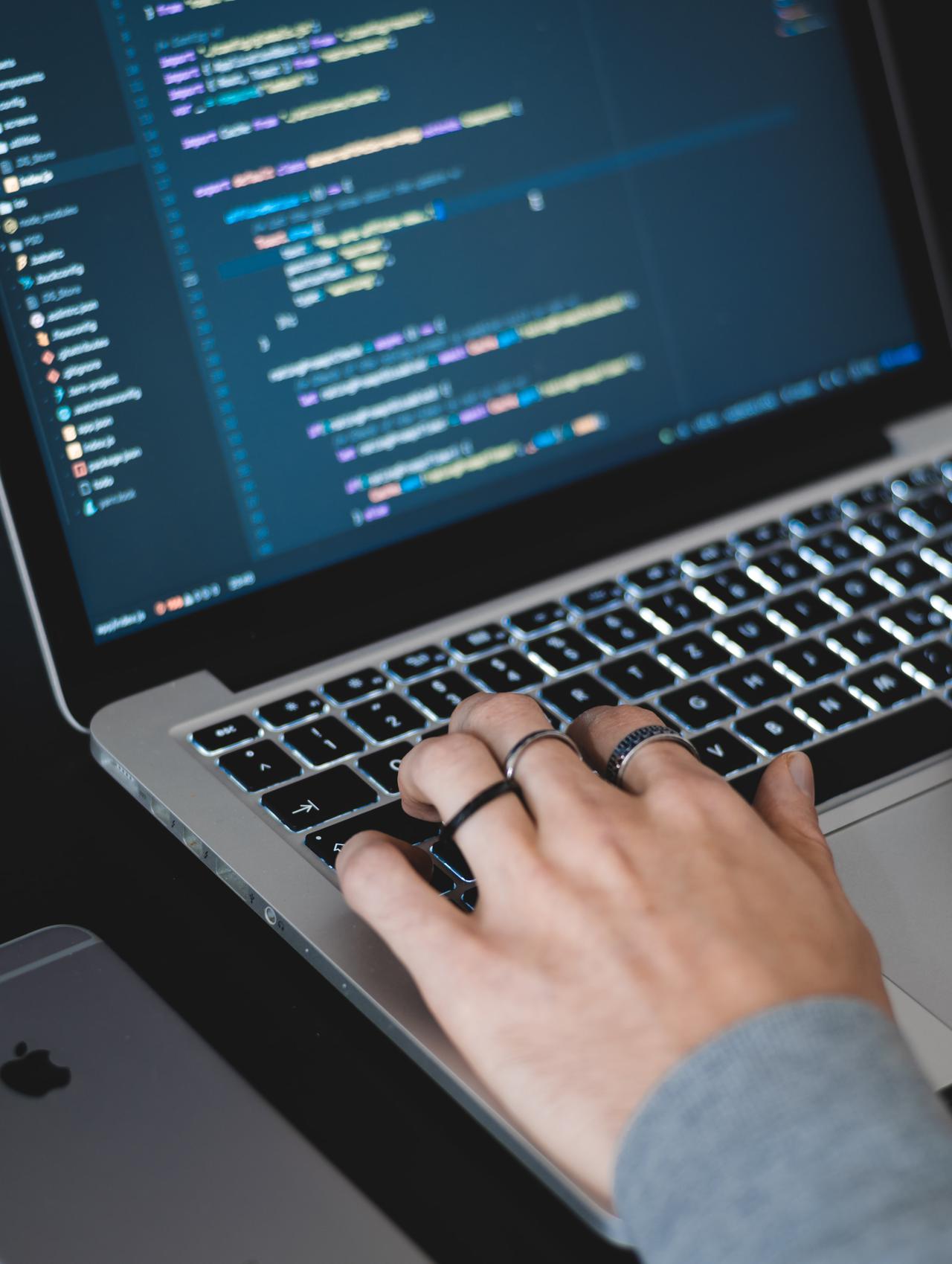 2. They will hide malicious code in your site to survey online submissions.
In 2019, a major online retailer reported they had discovered malicious code on their website, which was watching customers use the site. This code was able to send customer information to cyber attackers. Malicious code can be hard to discover unless you have a professional watching your site for this kind of attack. Utilize a security provider like Baran Agency to keep an eye on the code for your site so that if a threat is discovered, they're able to address the issue right away.
3. They'll add fake links into your site or social media page claiming to provide discounts or free shipping.
We all know that the holiday season can be an expensive time. So most people look for ways to save money, including free shipping, discount codes, etc. But cyber hackers can utilize this to their advantage and will create fake online ads. These "specials" end up being used as clickbait. Customers click on these links thinking they'll save money and end up giving away all of their information to hackers. The best way to prevent this from happening is to have someone monitor ads on your site to ensure there isn't any fake advertising. Baran Agency prides itself on government-level security performance and can make sure your site is safe for all your customers to use.
Although the holiday season can be a very hectic time of year, you can remove some of the stress by entrusting your online presence with Baran Agency. Our team of experts will be able to implement security measures to keep your site safe, respond to threats, and work with you to create a plan for cyber attacks.
Wonder how safe your site is? We can review your online presence and provide constructive feedback as well as recommended next steps.